Community Fund boost for young St John Ambulance volunteers
POSTED BY:
Go South Coast Coaches
10th May, 2022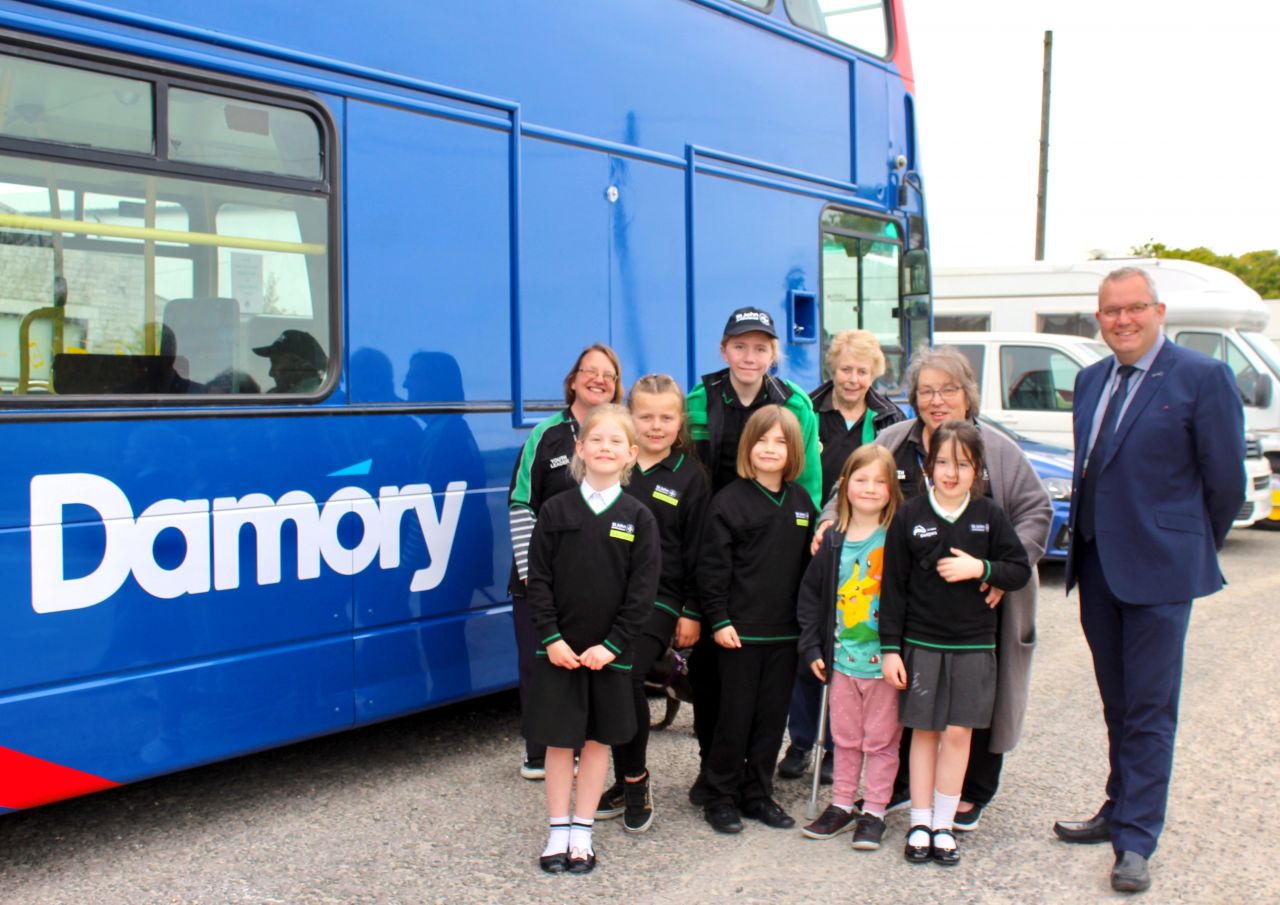 POSTED BY:
Go South Coast Coaches
10th May, 2022
We are reinforcing our commitment to supporting local community organisations this week - by partnering up with St John Ambulance in Portland.
We are providing heavily discounted coach travel to take the charity's Badgers and Cadets for a visit to St John Ambulance headquarters in London, and for a sightseeing trip.
St John Ambulance has a deep heritage of caring, compassion and health - promoting the relief of sickness, distress and suffering. Helping others at some of the most vulnerable moments in their lives.
This is an incredibly worthy cause, and important local resource.
We are always keen to build strong relationships with those living within the areas in which we operate.
Helping these young volunteers enjoy some time in London - learning about first aid and about the history of St John Ambulance - is an absolute pleasure.
These young people are working hard to put something back into the local community - and we think it's right that we should follow their example.
We shall be following the progress of these inspirational young volunteers with interest - and wish them every success in the year ahead.
Tracy from St John Ambulance in Portland, said:" This fabulous donation of a coach to take Badgers, Cadets, and the adult St John members to Clerkenwell to learn about the history of St John Ambulance is fantastic. Especially as we have been running for almost 100 years, a perfect celebration! We are so very grateful to Damory for this opportunity."
The Damory Community Fund is open to applicants in February and August.