Coronavirus statement
POSTED BY:
Go South Coast Coaches
13th March, 2020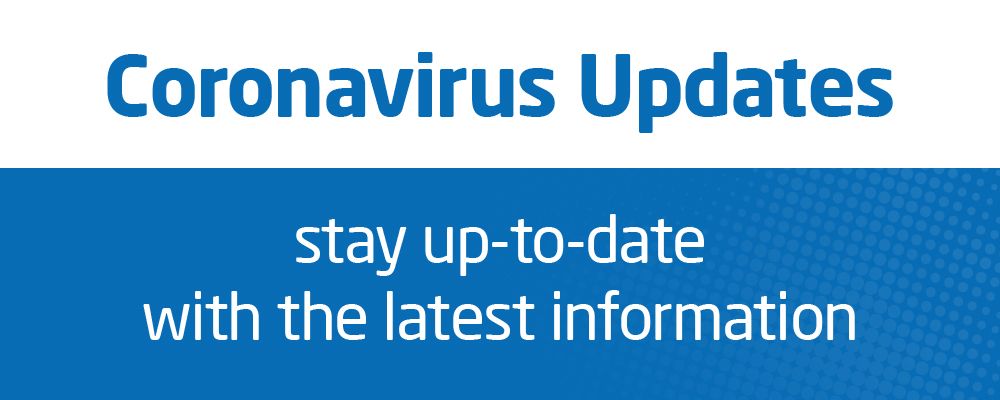 POSTED BY:
Go South Coast Coaches
13th March, 2020
Public transport provides a vital role in keeping the country running and ensuring critical sector workers in the health and emergency services can fulfil their roles. Public Health England has advised that public transport is the same as any other public space, and the current Government advice is that people are able to continue to use public transport as they go about their lives.
Whilst schools/workplaces remain open we continue to provide a vital service, particularly for key workers like nurses, refuse collectors and supermarket staff. While it is unclear how the situation relating to coronavirus will evolve in the coming weeks, we do expect to see an impact on passenger numbers as travel patterns change.
Bus operators have extensive cleaning regimes that maintain high levels of hygiene for passengers to protect the health and well-being of their customers and employees. These regimes are carefully monitored and reviewed. We are ensuring a greater focus on high-touch areas, and increasing activity where necessary.
As the situation evolves, the bus industry will continue to engage with government, follow the guidance from public health bodies, and provide advice and updates to customers on their services.
Hopefully you will find everything you need easily, but here is a handy FAQ quide.