Dorchester 1/6 Bridport Road Diversion - 23rd to 27th November
POSTED BY:
Go South Coast Coaches
19th November, 2020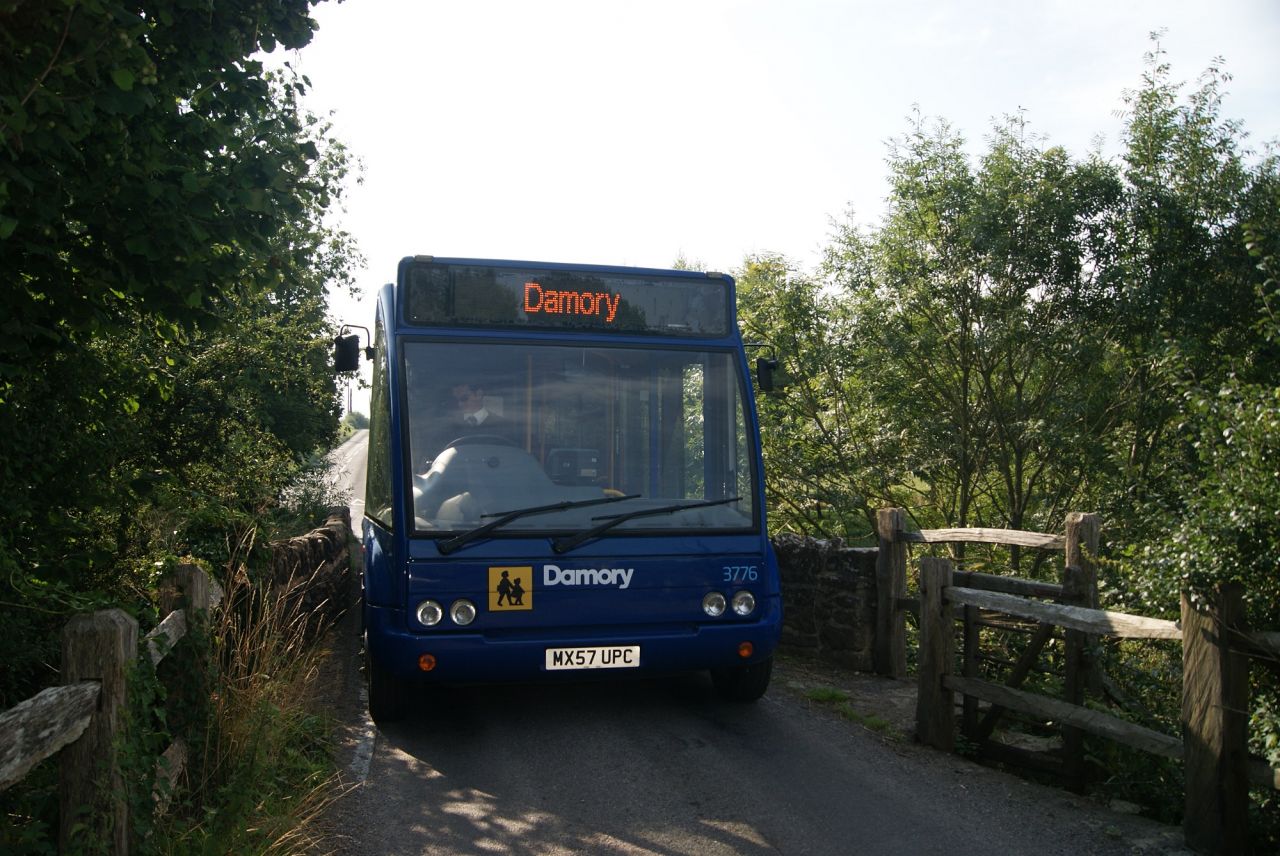 POSTED BY:
Go South Coast Coaches
19th November, 2020
In addition to the closure on Bridport Road in Poundbury, from Monday the 23rd until Friday the 27th November a further section of Bridport Road will be closed between 9am and 4pm.
This will mean that Service 6 from Poundbury after Mansell Square will divert via Damers Road, Great Western Road and Trinity Street with the following stops unable to be served; Gloucester Road, Dorset County Hospital and Top O' Town.
From Dorchester towards Poundbury Service 6 after Top O' Town will divert via Cornwall Road and Damers Road with the stops at Dorset County Hospital and Gloucester Road unable to be served.
The nearest alternative stop for passengers wishing to go to the hospital will be at Damers Road School, with the stops on Damers Road at Fourgates Road and Williams Avenue also being served for the duration of this diversion.
The above road closure between the 23rd and 27th will also affect Service 1 which will divert from Top O' Town via The Grove and Millers Close to Poundbury Road which will mean there will be no stops unserved but will result in a slightly longer journey time. We apologise for any inconvenience caused by these diversions.