Local youngsters to enjoy spruced-up preschool - thanks to Damory community fund
POSTED BY:
Go South Coast Coaches
22nd June, 2023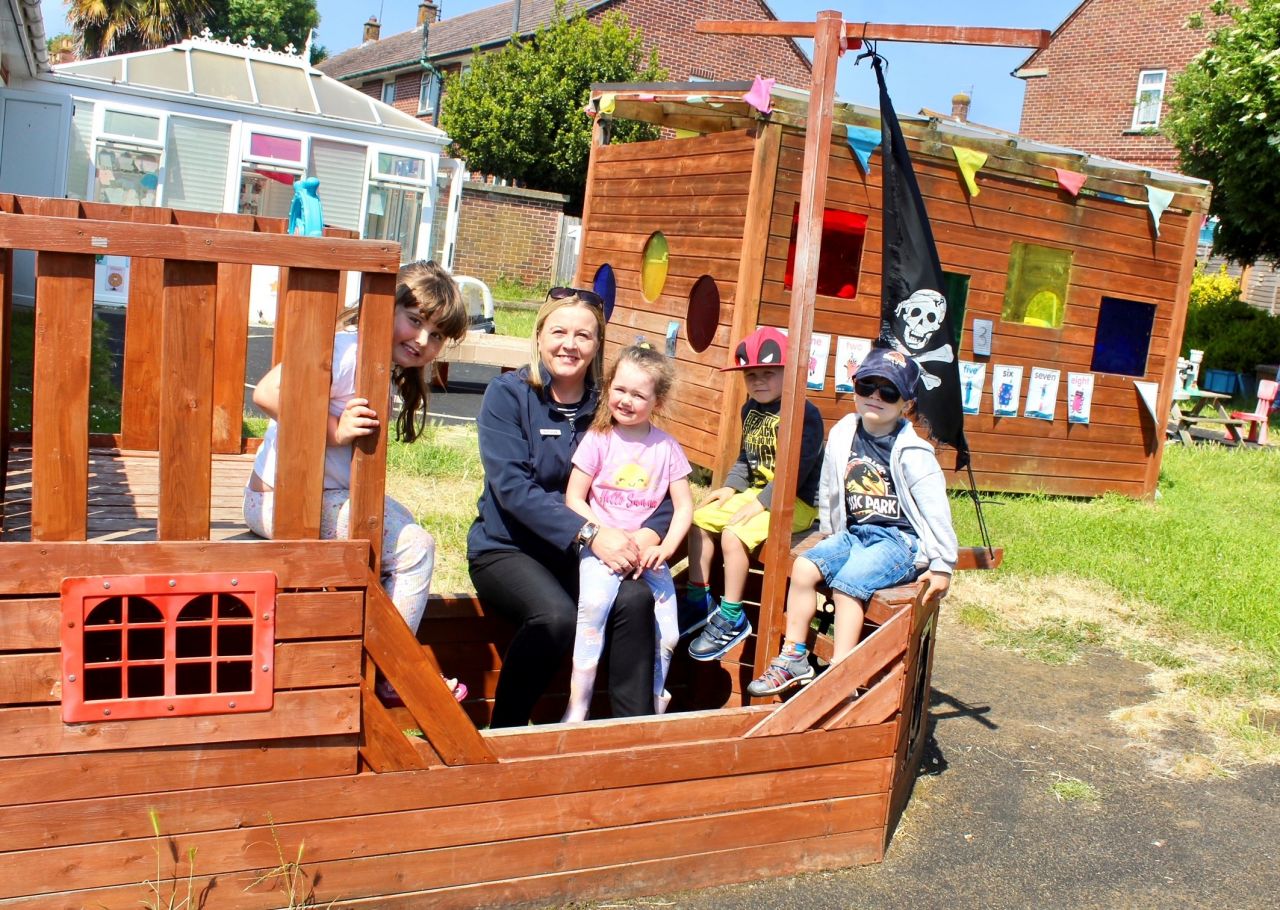 POSTED BY:
Go South Coast Coaches
22nd June, 2023
We recently lent our support to a local preschool, which looks after young children in Rodwell.
Rodwell Preschool in Weymouth provides a safe, friendly and happy environment for two to four year olds across the region. With an urgent need to maintain various parts of the school's building, its team applied for funding via our community fund.
"We are a charity run preschool, and our building and surroundings are a crucial part of supporting children in early years development." said Fiona Chatterton, manager of Rodwell Preschool.
Like so many, they have suffered with finacial hardships, due to lockdowns and the high cost of living. They have tried their best to keep up with repairs and maintenance, which ensure the children are safe - but the building also needs a little TLC.
We donated £250 towards their general repairs and maintenance. We take pride in making a difference in the local community and are so pleased that they can gert started on making their space even better for the youngsters.
Our general manager added: "Our community fund is designed to give support - financial or otherwise - to local clubs, charities, schools and organisations who provide valuable services to those living in the area. Rodwell Preschool is an excellent example of this, and I'm delighted we have been able to help."
The Damory Community Fund is open to applicants in February and August.