Teddy Rocks Festival is back!
POSTED BY:
Go South Coast Coaches
3rd February, 2022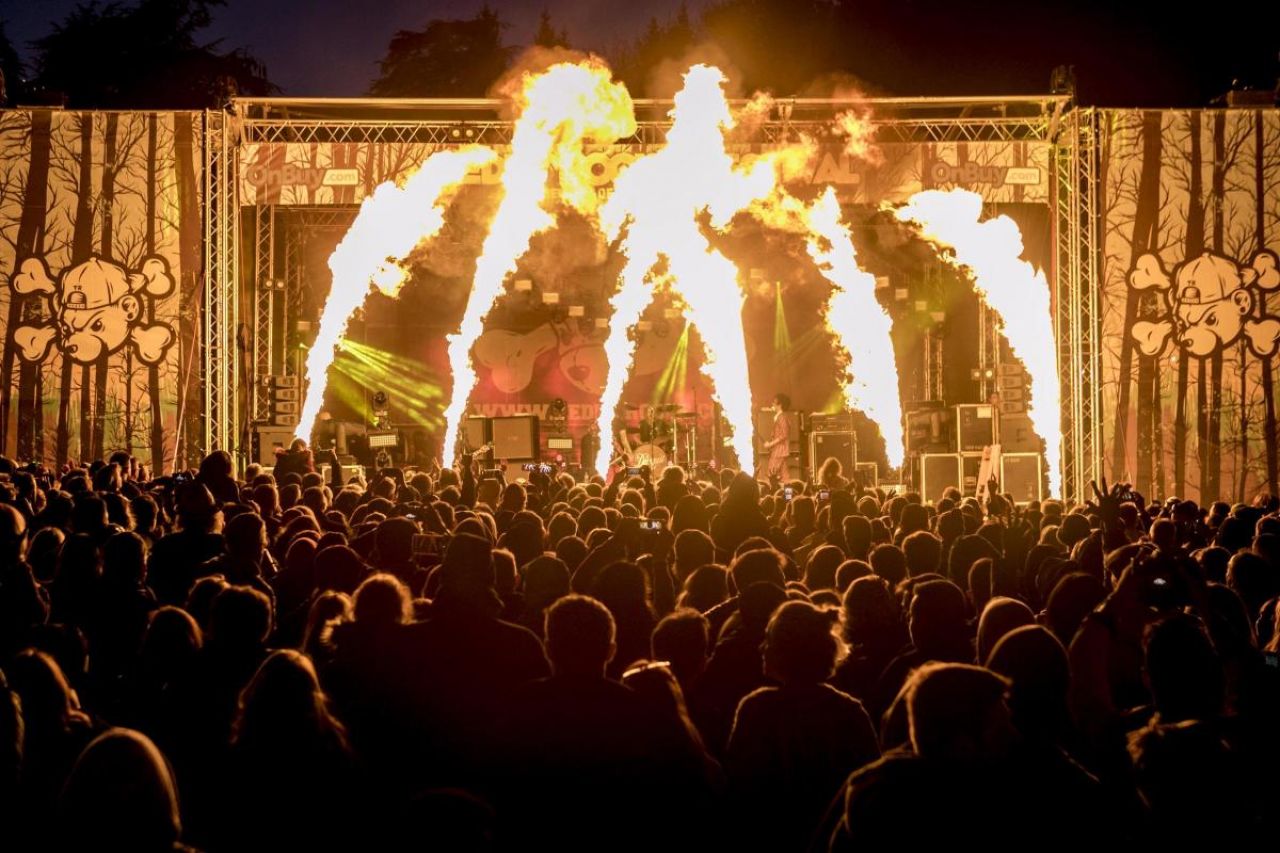 POSTED BY:
Go South Coast Coaches
3rd February, 2022
Teddy Rocks Festival is a three-day family-friendly music event at Charisworth Farm in Blandford. Featuring Eagles of Death Metal, The Fratellis, Newton Faulkner, and many more acts, this is not a festival to miss!
The festival runs from 29th April - 2nd May 2022 - and you can buy your tickets now!
The best way to travel to the festival is to use our regular shuttle bus service. Buses cost a minimum donation of only £1, though any extra is always appreciated. Using the buses means that you do not have to worry about getting a space in the car park, which is first come first serve.
Shuttle buses to the festival leave from Morrisons Supermarket Car Park, Blandford Town Centre. Buses will run every hour, leaving Blandford Town Centre at half past the hour, and Teddy Rocks site on the hour.
All proceeds from Teddy Rocks Festival go to Teddy20 - a children's cancer charity founded by Tom Newton and his family after he lost his 10 year old brother Ted to a very rare bone cancer.