Travelling on our services from Monday 19th July
POSTED BY:
Go South Coast Coaches
19th July, 2021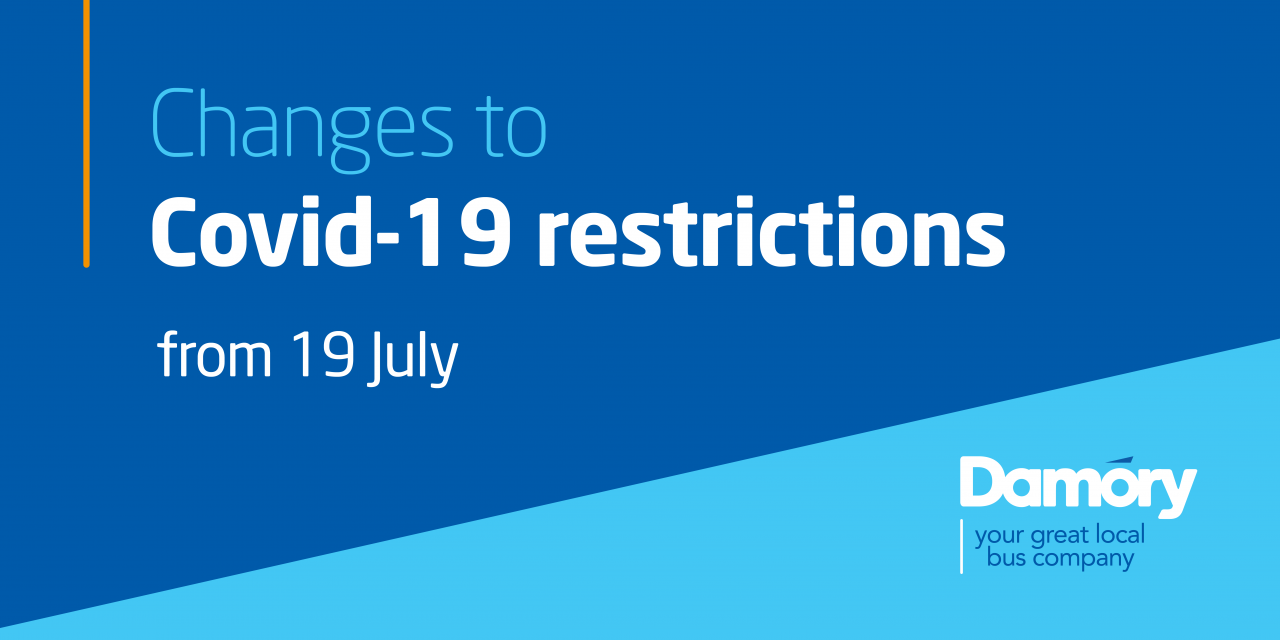 POSTED BY:
Go South Coast Coaches
19th July, 2021
On Monday 19th of July, England moves to Step 4 of the Government's roadmap and will be relaxing most Covid-19 restrictions. See below the latest measures in place when travelling with us.
Face coverings - Although the Government have lifted coronavirus restrictions, we strongly recommend customers to wear face coverings whilst on board at this time.
Seating - All seats are back in use from Monday 19th July, but please keep your distance from others where possible.
Buying tickets - We are still asking customers to pay using contactless, theKey or mobile app to minimise cash handling - however, cash payments are still accepted for those who cannot pay by any other means, due to less change being available we ask that you have the correct fare if you can.
Hand sanitiser dispensers - We provide hand sanitiser dispensers on all of our buses for customers to use, and we encourage you to use these upon boarding and exiting the bus.
Cleaning - We have extensive cleaning regimes that maintain high levels of hygiene for passengers to protect the health and well-being of our customers and employees. These regimes are carefully monitored and reviewed.
Windows - There will be reminders on board to leave windows open for increased airflow.
If you, as a customer, are displaying signs of coronavirus, we ask that you do not use public transport at this time and follow the advice issued by the NHS.